How to Time Your Promotional Emails for Maximum Social Shares
The more people who open your promotional emails and click on the links, the better, but it's even more valuable if your recipients also share your content with their social media networks. Not only do social shares get more eyes on your content and increase traffic to your website, but they can also earn you more newsletter signups. You already know there are ideal days and times to send your emails to maximize open rates, engagement, and click-throughs, but what about earning more social shares? Here's how to time your promotional emails for maximum social shares.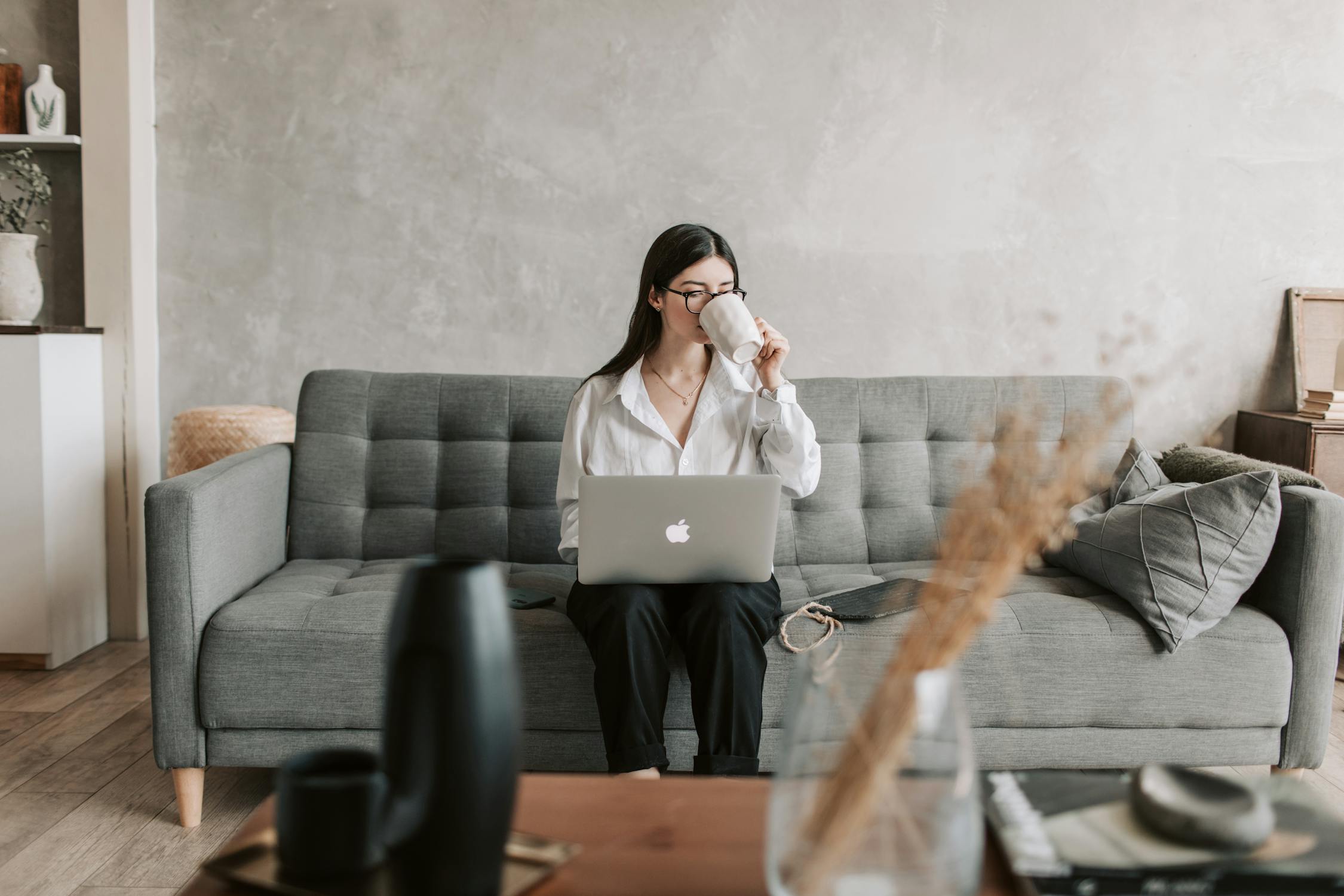 The Best Time to Send Emails for Opens and Clicks
It stands to reason that the best time to send emails for opens and clicks is also an ideal time to send promotional emails if your goal is to increase social shares. After all, your subscribers can't share your content if they don't first open the email and click on a link. Here are a few things to consider when identifying the best days and times to send your promotional emails.
Know When Your Audience is Most Active Online
What days and times are your audience spending most of their time online? Professionals might be more likely to check their emails in the early morning before the official start of the workday or even in the few minutes before the end of the lunch hour.
Amazingly Effective Email Marketing Automation Guide
Try the Most-Recommended Days and Times
You'll find much advice online about why Tuesdays, Wednesdays, and Thursdays are the best days to send emails, and there are plenty of good reasons why that's the case. You don't want to email people when they're having a case of the Mondays and trying to get caught up from the weekend, for instance, and on Fridays, you might miss subscribers who have gotten an early start to the weekend.
Go Against the Grain with Non-Traditional Days and Times
Don't be afraid to experiment with non-traditional days and times for your promotional emails. If you and 500 other companies are emailing your subscribers on Tuesday, Wednesday, or Thursday, your email is much more likely to get lost in the mix. By daring to send a promotional email on days others might consider a sin, you might just get more of your subscribers' valuable time.
The key to finding the best days and times for your business to send promotional emails is testing. While you may share a similar target demographic to other businesses in your niche, your audience is distinct in some ways, and your subscribers may have different online habits than you'd expect. Timing Your Emails to Boost Social Shares
Once you've decided on some ideal days and times to send your promotional emails in general (as in for opens and clicks), it's time to add the social sharing element to the mix.
Avoid Active Social Media Use Periods and Restricted Social Media Use Periods
While you don't necessarily want to aim for the times when your audience is browsing social media — if they're scrolling through their Facebook feed, they're probably not checking their email — you may want to avoid times when they might be avoiding social media.
For instance, if your subscribers are typical 9-to-5-ers, they may not have access to social media during the workday due to company policies or personal working habits. On the other hand, the early morning hour before the start of the workday, the lunch hour, and the evening might be ideal times for reaching your audience when they're more inclined to share.
Hit the Sweet Spot by Sending Emails Right Before Periods of High Social Media Activity
Another option to consider is timing your promotional emails just before the times when your audience is most likely to be spending time on social media. They might be thinking about checking their Facebook feed while they're checking their email one last time for the day, which might just prompt them to share that fascinating article they just read from your email.
This approach requires analyzing the results of two types of testing in context:
The days and times when your audience is most active on social media
The days and times when your email open rates and clicks are highest
Ideally, you'll find times when email open rates and clicks are high that occur shortly before periods of high social media activity among your target audience — and that's your likely sweet spot. Still, you should conduct A/B tests and explore various days and time segments to discover what times produce the most social shares for your promotional emails.
Tips for Boosting Social Shares for Your Promotional Emails
Timing isn't the only thing that matters when it comes to maximizing social shares for your promotional emails, of course. Other factors, such as your subject lines, a sense of urgency, and powerful calls-to-action make a significant impact, as well as making it easy for recipients to share your email content. Here are a few best practices that can help you boost social shares every time you send a promotional email.
Create a sense of urgency. Promotional emails with limited-time offers that can be shared with family and friends entice recipients to take action right away. Without a sense of urgency, your emails could get lost in the inbox abyss as recipients think they'll remember to come back and check it out later – but rarely do.
Craft irresistible subject lines. That all-important subject line is still a significant factor in the success of your email marketing campaign. No matter when you send your promotional emails, if your subject line doesn't grab attention and spark their interest, it's more likely to be left unopened or worse, relegated to the spam folder or trash. Then, back that up with exceptional content.
Ask them to share. If you want subscribers to share your promotional email content with their networks, ask for it. It may not occur to recipients that your newsletter or promotional content is something to be shared on social media until you point it out and encourage them to share it.
Make it easy to share. Make it simple and painless to share your content on social media by using social media share buttons in your emails that allow one-click sharing across subscribers' favorite social networks. In fact, this approach may even make subscribers more likely to share during times when they ordinarily wouldn't because they don't have to open a separate tab or intentionally navigate to their social media apps to do it.
When it comes to timing your promotional emails to maximize social shares, it's all about testing, testing, and more testing. Start with the ideal days and times for opens and clicks, and then build on that by experimenting with times close to when your audience is typically hanging out on their preferred social media platforms. With a little creativity and a few best practices, you'll successfully entice your subscribers to share your content across their social networks with ease.
Automate Your Marketing With Act-On!
Schedule a personalized demo with one of our marketing automation specialist to see how you can automate your email and social media marketing. Of if you'd like to explore on your own, take a tour of Act-On or download the eBook below.
Amazingly Effective Email Marketing Automation Guide
About the Author
Stanley Lin, Senior Product Marketing Manager at ShareThis, is responsible for leading the data company's strategic growth efforts and executions. He carries a passion for creating buzz and igniting conversations around new products that people love, especially within the technology, e-commerce, and retail space. In his free time, he enjoys tackling the outdoors, staying active, and exploring all the delicious cuisines New York has to offer.