Exceptional Marketing Solutions for Your Business
From education and hospitality to retail and beyond, our marketing automation platform simplifies outreach campaigns and helps you grow your business.
If You Build It, They Will Come
So, you want to grow your business? Growth is built on lead generation and nurturing, compelling, personalized customer experiences, and effective product engagement. With our easy-to-use, innovative growth marketing solution, you'll get the platform you need to grow your business. Act-On's features have the tools you need to build optimized campaigns across every digital channel throughout a highly optimized customer journey. And the best part is that you can track, analyze, and report prospect and customer behaviors to improve your efforts in real-time, conserve resources, and exceed your goals.
Act-On supports us and accommodates all of our marketing communications at every step in the process.

Whitney Swales, VP Guest Recognition, Loyalty, and Marketing Promotions (RLH)
From world-renowned institutions to innovative startups, we've helped businesses of all shapes and sizes achieve great results through coordinated strategies: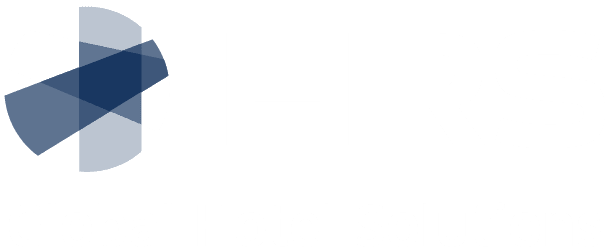 Our latest ebooks, guides and more
Go Beyond the Lead
Watch this 2-minute video to see
Act-On in action
Learn how our marketing automation platform can transform your approach to marketing.