Check out all our new and previous upcoming Act-On events and join us in person if you ever get the chance. View our collection of past and present Act-On marketing webinars, videos, and more for amazing tips on everything from marketing to content to social.
22-23 November 2022
London, UK
Join us at the B2B Marketing Expo in London! Our VP of Marketing will be presenting at 2:45pm 22nd November – don't miss it!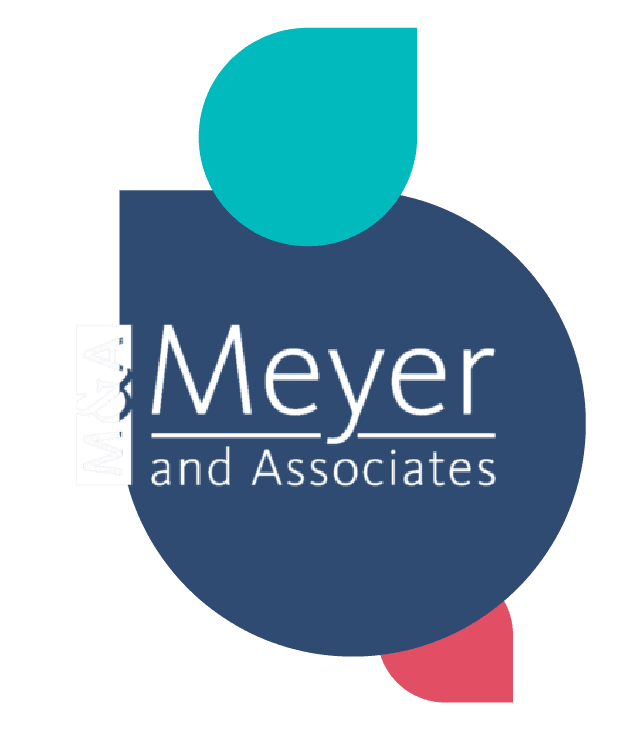 "We needed a platform to streamline email process while marrying best practices and data to deliver a unique customer experience."
- JEN TWERSKY, DIGITAL MARKETING PROJECT MANAGER, MEYER AND ASSOCIATES
More Great eBooks from Act-On's Library
Check Out Our Customers Using This Solution