Marketing Automation Platform
Act-On's marketing automation is designed to increase customer engagement, convert more leads, and support you in delivering exceptional value at every stage of the customer journey
Complete multichannel marketing designed to keep customers engaged at every stage — from awareness to loyalty.
Gather, interpret, and report the data that truly matters to prove ROI. Plus, easily export data to your favorite business intelligence tools.
An intuitive framework allows you to score audience segments to learn which customers are close to purchasing and which need more attention.
Use powerful tools, including forms, landing pages, personalization, and more, to transform cold prospects into warm leads and, eventually, closed deals.
Sales & Marketing Alignment
Align sales and marketing with proven tools designed to improve the customer experience and business outcomes.
MarTech Stack Integrations
Fast, easy, and intuitive integrations make it simple to leverage critical data for marketing activities, such as audience segmentation, webinars, and more.
Explore more of Act-On's features and capabilites
Whether you're creating awareness, driving demand, nurturing leads, or extending the customer lifecycle, Act-On's automation tools helps you achieve phenomenal value from all of your marketing programs.
Marketing Automation Tools to Supercharge Your Digital Workflows
Our automated marketing software helps you plan, launch, measure, adapt, and optimize holistic marketing programs — giving one marketer the power of ten! With Act-On marketing automation, every marketer can connect with prospects, convert leads, nurture experiences, close deals, and evangelize customers for repeat business and increased exposure.
Create, edit, share, and save lead automation workflows with Act-On's website visitor tracking, landing page templates, and form builder. Automate your demand generation efforts to capture the information you need to deliver customized buying experiences that drive awareness, delight prospects, and strengthen customer relationships.
Automated Marketing Journeys
Guide your target audiences from consideration to purchase to loyalty with Act-On's automated marketing journey tools. The Automated Journey Builder includes a flexible visual canvas to build multi-channel, multi-touch marketing outreach programs. And with intuitive if/then conditional logic and content personalization functionality, you can deliver the brand experiences your prospects crave and your customers love.
Lifecycle marketing automation tools include a phased and scalable approach to understanding, engaging, and delighting your customers at every stage of their journey (and back again). Act-On's lifecycle marketing automation tools help you anticipate and meet your buyers along their preferred channels — extending the customer relationship past the point of sale and turning leads into buyers and buyers into lifelong brand champions.
I looked at several solutions including Pardot and Marketo. We decided to go with Act-On Software because the company has great customer service and flexibility. Act-On offered all of the main features as its competitors with a flexible pricing plan allowing us to build up our marketing activities over time.
Director of Marketing at Sertifi
More Great Content from Act-On's Library
Email marketers: be prepared for 2024 email deliverability compliance changes with our handy update on what the email providers have coming.
Read More »
Maximize your marketing automation for B2B investment with these tips for building and implementing effective strategies.
Read More »
Setting up a new email nurturing campaigns can be tough. Check out these nurture campaign best practices to achieve success.
Read More »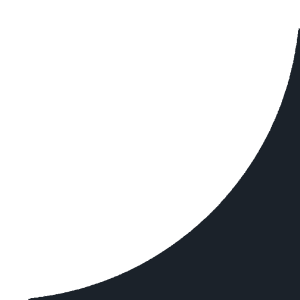 Successful Companies That Trust Act-On: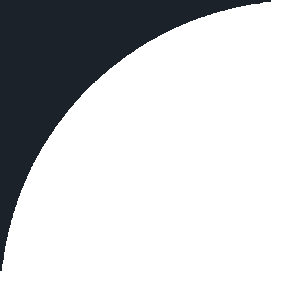 Ready to Act-On Your Marketing Goals?
Schedule a personalized demo today!