So Many Marketing Initiatives; One Automated Solution
Connect. Nurture. Convert. Evangelize. With Act-On's marketing automation capabilities, you can automate, launch, measure, adapt, and optimize multi-dimensional campaigns.
Automate Your Marketing Initiatives
Connect and streamline multiple marketing tactics to create a dynamic engagement program through our single automation solution. Empowering you to build and execute multi-dimensional marketing campaigns and experiences, our automation tools help you attract, capture, nurture, convert, and evangelize customers — giving one marketer the power of ten.
Automated Marketing Programs
Build a communications flow with ease using our automated program designer, with drag-and-drop functionality to help you create an engaging experience for your customers. Act-On allows you to define, plan, and execute your messaging strategy while targeting buyers and combining tasks — all in one scalable platform.
Automated Nurturing
Guide your audience from purchase consideration to brand loyalty with our simple-to-deploy nurture campaigns. Automated nurture tools leverage "if-then" logic and conditional personalization to provide the most targeted messaging and content based on user behavior and engagement across multiple programs.
Automated Messaging
To make the biggest impact, you have to deliver perfect messaging at the perfect time. Automated messaging enables timely customer outreach based on audience behaviors and priority communications — emphasizing auto-responses, transactional emails, event-triggered emailing, follow-up messaging, and alerts.
Automated Data Management
To understand and optimize performance, you need automated tools that allow you to easily collect, combine, analyze, and enrich customer data. Our data management tools empower you to apply information from multiple sources, channels, and mediums to better understand and anticipate customer behaviors and implications, helping you adapt and improve marketing program performance in real-time.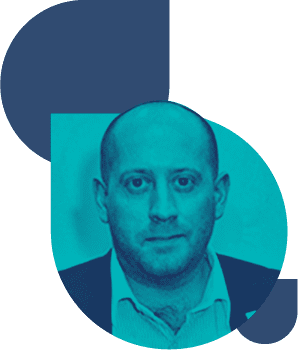 Automating campaigns can be difficult when you're dealing with multiple business units, but Act-On allows us to streamline that process.

Sam Saunders, Digital Marketing Manager (DMC Canotec)
Our latest ebooks, guides and more
Infographic
10 Ways Sales Benefits From Marketing Automation (Infographic) How Sales Benefits From Marketing …
Case Study
If you are struggling to… Conserve resources and use your time wisely as you execute renewal or upsell …
Go Beyond the Lead
Watch this 2-minute video to see
Act-On in action
Learn how our growth marketing platform can transform your marketing.