The Smartest, Easiest to Use Marketing Automation Platform
The Only Company Focused Solely on Marketing Automation Platforms

Marketing Automation Solutions
Explore Act-On's Features and Capabilities
Try the Marketing Automation Platform Customers Love Using Open APIs Mean Our Marketing Automation Platform Works With Your Favorite Tools
Act-On's native integrations with popular digital marketing software include: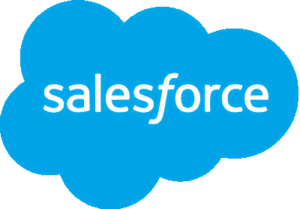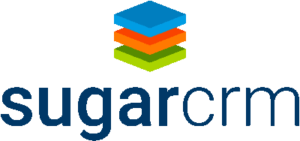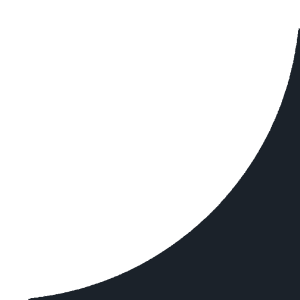 Successful Companies That Trust Act-On:
Customer experience automations monthly
Behaviors tracked monthly
Satisfaction with Act-On customer support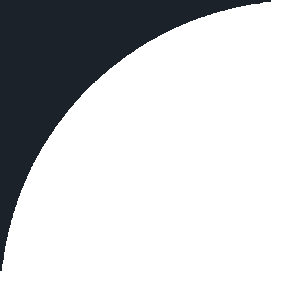 Meet Act-On's Favorite People: Our Customers
We never lose sight the why behind our marketing automation services: making life easier for marketers and their customers. Act-On's automated marketing solutions combine the best of both worlds: bleeding edge technological innovation and the kind of personalized customer support that never goes out of style.

Explore topics like marketing automation, multichannel marketing, and digital marketing strategy with our comprehensive blogs, ebooks, press releases, podcasts, and more.

It's every email marketer's worst nightmare. A sudden spike in bounce rates. Luckily, ALLDATA had Act-On's deliverability team on their side.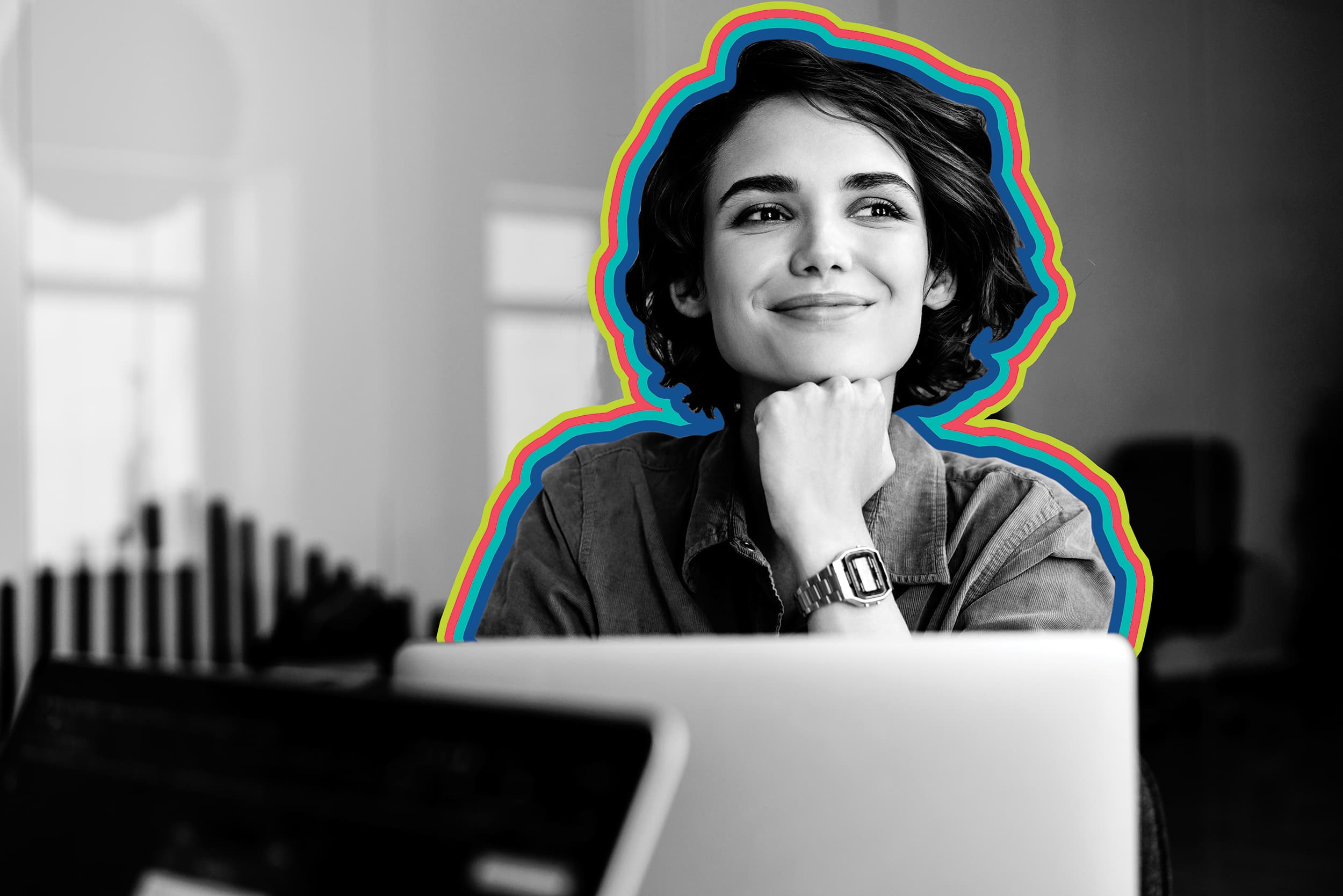 We optimized our email marketing automation workflow, cutting 37 nurturing programs down to six. Open rates and click-throughs are surging.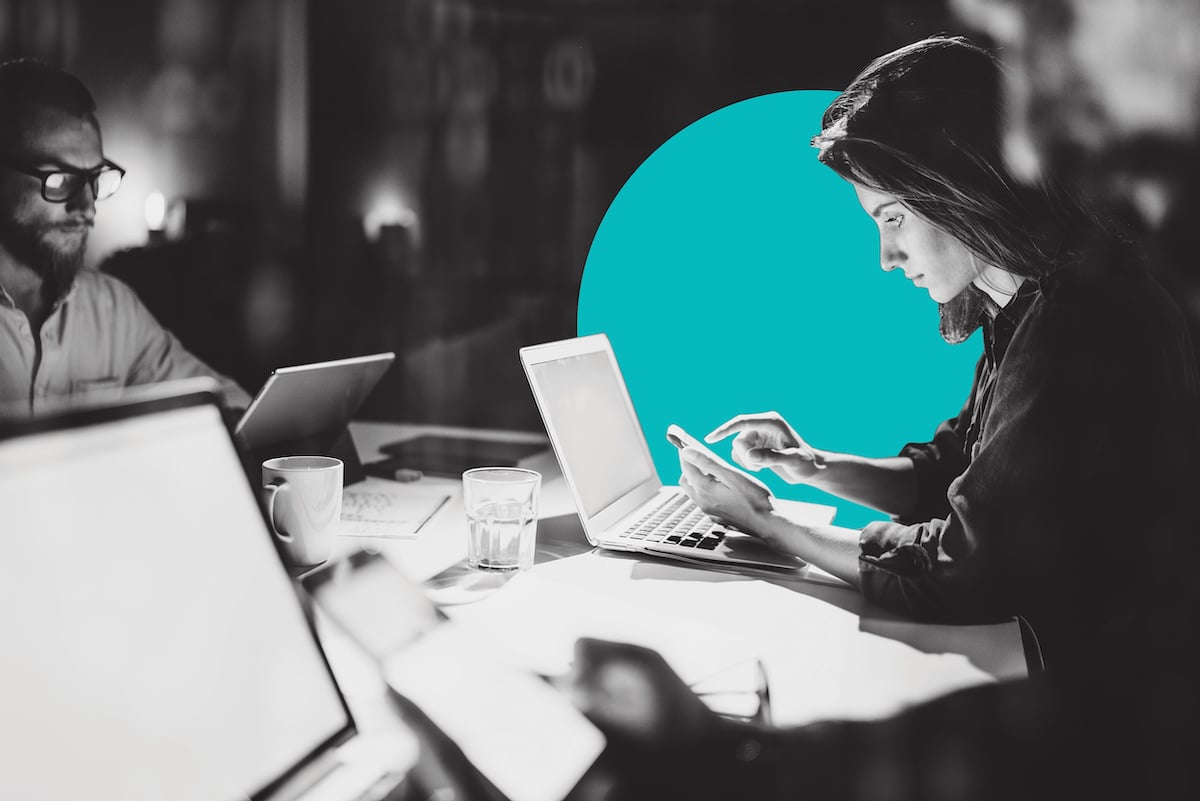 Let's agree that relying solely on traditional email metrics to gauge prospect intent no longer works. With everything from link scanners to mail privacy policies Ready to Act-On Your Marketing Goals?
Schedule a personalized demo today!