You have goals to reach
and budgets to stretch.
We're here to help you shine.
Our automated Growth Marketing Platform scales and adapts, so you can keep your business growing, even when the pressure's higher than it's ever been.
We're here to empower every marketer to be a growth marketer using a technology platform that is built to automate great customer experiences. From targeting and acquisition through relationship management and cultivating loyalty, we enable marketers to help customers discover the products and services that make their lives a little (or a lot) better. Because we know that growth marketers want smart strategies now for brand experiences in the future.
Our Customers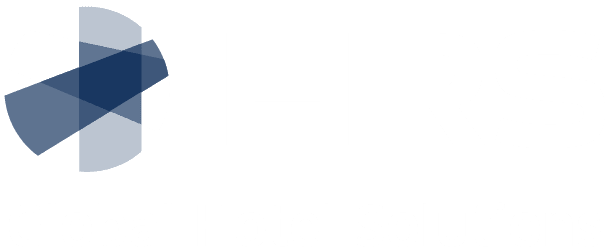 automated customer experiences running monthly
behaviors tracked monthly
satisfaction with Act-On customer support
Resources
Looking to understand more about our offerings? We got you. Check out the full range of tools, tips, and best practices on our Resources page.
Our latest eBooks, guides, and more
Case Study
Success By the Numbers above-average email open rates on automated guest reservations and loyalty …
Got 20 minutes to see how you can better engage your audience?
Schedule a demo today!