Marketing Automation Software For The Full Customer Lifecycle
Marketing Automation Software That Actually Delivers
Act-On marketing automation is made for the ones who blaze trails. It's the straight-forward tool you need to get creative, launch and test your best campaigns, and nurture leads automatically. And if you're thinking, "Yeah, but data." Of course, and integrations, too. But first, we made these boxes to tell you what Act-On does. What if you could ... ?

Marketing Automation Features
Act-On has all the marketing automation features you need without making things overly complicated (ahem, Marketo), or making you pledge undying allegiance to an entire product suite (mm-eham, HubSpot). We give you the complete marketing feature set you need without over-inflated hard to use platforms that cost too much.
Explore Act-On's Features and Capabilities
We're Here When You Need Us Open API Means Act-On Will Work With Your Team's Favorite Tools
Our Native Integrations Include: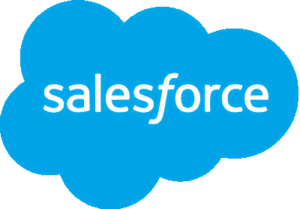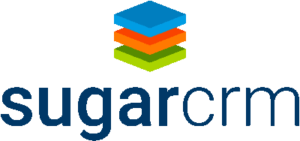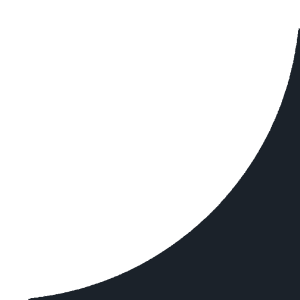 customers across
the globe
behaviors tracked
per month
satisfaction with
support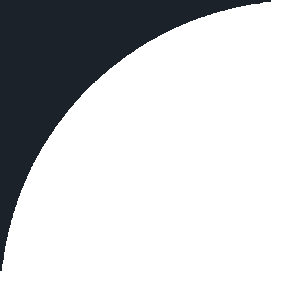 Meet Some Of Our Customers
Our mission at Act-On is to support marketing progress at a very real level with our customers and partners. Our world class product, support, customer success and technical teams make it all possible. Here are some of the customer stories we're proud of.
Uplevel Your Knowledge, Get Inspired,
and Act-On These Resources
Here at Act-On, we live by live our own marketing advice. We also live up to our promises of great service and education, even if you never become our customer. Get our best articles, eBooks, webinars, podcast episodes and more in our resource center. Here are a few things to start with.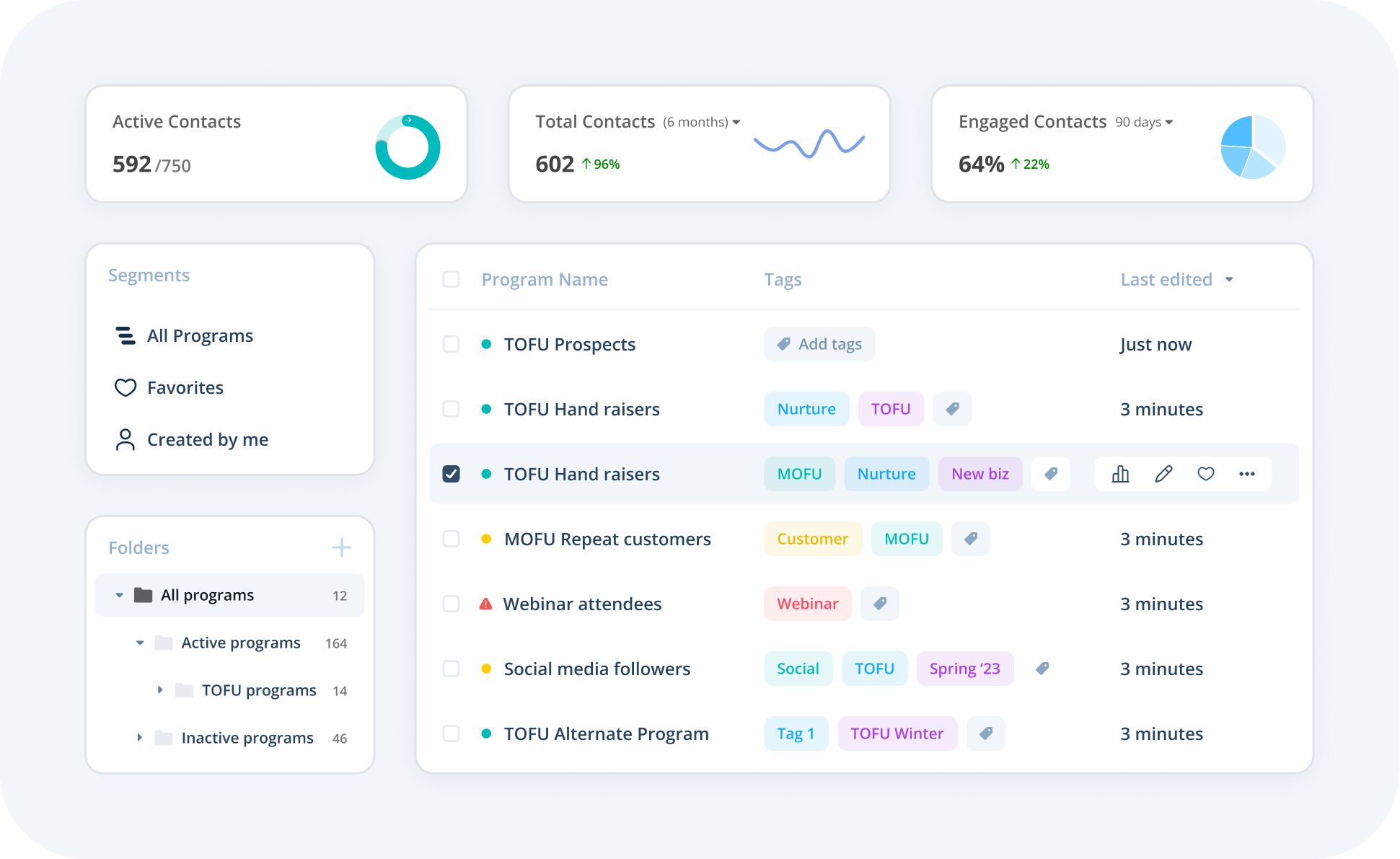 Ready to Act-On Your Marketing Goals?
Schedule a personalized demo today!