Marketing Analytics
Act-On's digital marketing analytics, marketing campaign reports, and marketing dashboards help you glean the insights you need to improve your campaigns, content, and messaging across the customer lifecycle.
Leverage Digital Marketing Analytics to Make Critical Decisions
Every day, your prospects and customers are engaging with you across your website, social channels, email campaigns, and other touchpoints. By using marketing analytics tools to improve your marketing measurement, you can better understand their behaviors and leverage the data to make actionable campaign decisions that are informed by the numbers — not opinions.
Marketing Dashboards
Act-On's customizable marketing dashboards help you understand each buyer's position in the funnel, their level of interaction with your campaigns and content, and how your strategies and tactics are impacting their buying behaviors, frequency, and amount. From segment-specific messaging programs to dynamic omnichannel nurture campaigns, our marketing dashboards allow you to easily assess and act upon critical customer behaviors.
Marketing Performance Reports
By placing the Act-On tracking beacon on your website and landing pages, you can develop marketing performance reports that help you gain clear visibility into how your target audiences are experiencing your website and engaging with your content. Act-On also complements third-party marketing performance reports solutions with detailed customer behavior tracking and unique marketing measurements.
Marketing Campaign Reports
Understand the impact of your marketing campaigns across your sales pipeline, customer engagement initiatives, brand loyalty programs, and other key campaigns with marketing campaign reports. Marketing campaign reports give a holistic view into your holistic strategy and can integrate with your business intelligence platform to help you optimize your marketing measurement programs.
Act-On Data Studio
For those with more advanced reporting needs, Data Studio can filter, aggregate, and export your marketing measurements and data to extend visibility into marketing performance and campaign reports. Combine data from multiple third-party systems, export into a BI tool, and create and share eye-catching charts and graphs that make your marketing dashboards engaging and easy to digest.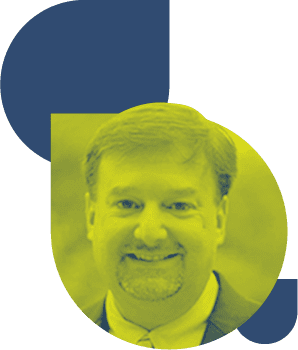 Through analytics and knowing where our customers are in their journey, we're able to deliver the most relevant messaging.

Marc Wilensky, VP of Communications and Brand Marketing (Tower Federal Credit Union)
Go Beyond the Lead
Watch this 2-minute video to see
Act-On in action
Learn how our marketing automation platform can transform your approach to marketing.